Transportation
Road networks

Structures like bridges

Signs/markings

Electrical

Street lighting

Traffic signals

Fuel supply

Service areas

 ROAD NETWORKS BECOME MORE COMPLEX (ISSUE 8)
Public Transport Systems

Rail systems

Bus networks

Tram networks

Bicycle networks

Pedestrian

pavements and safe crossings

TRAINS ARE A TRUE ALTERNATIVE TO THE CAR (ISSUE 8)
Airports

and air transport



Seaports

, ferries and seaways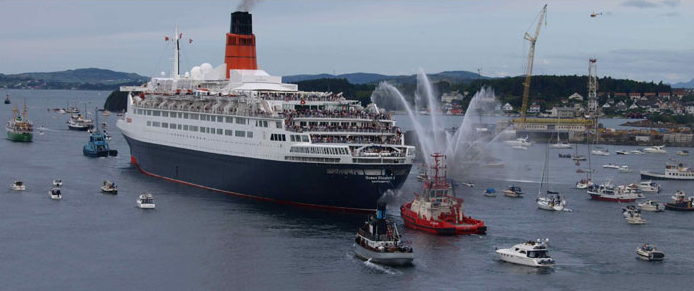 INCREASINGLY LARGE CRUISE SHIPS ARE VISITING WALES (ISSUE 15)
Canals and

navigable

waterways
Housing
Houses / flats to buy
Houses / flats to rent

ELECTRICITY GENERATION AT HOME (ISSUE 12)
Energy
Electrical power network

Generation plants
Electrical

grid

Substations

Local distribution

FOSSIL FUELS AT HOME AND ON THE MOVE (ISSUE 15)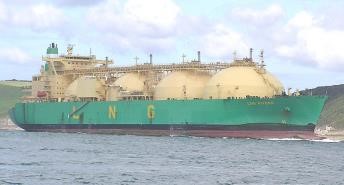 LNG GAS TANKER MILFORD HAVEN IN WEST WALES. Image: Methanier aspher LNGRIVERS - Pline © Wikimedia Commons under Creative Commons Attribution-Share Alike 3.0 Unported
Coal

Mining
Washing
Transportation

COAL MINING HISTORY OF WALES (ISSUE 7)
Water Management
Drinking water supply

Storage

reservoirs

Pumps

Filtration

and

treatment

Distribution pipelines

SAVE US FROM OUR SEWAGE (SEE ISSUE 23)
Sewage

Collection sewers
Water Treatment Centres
Waste water disposal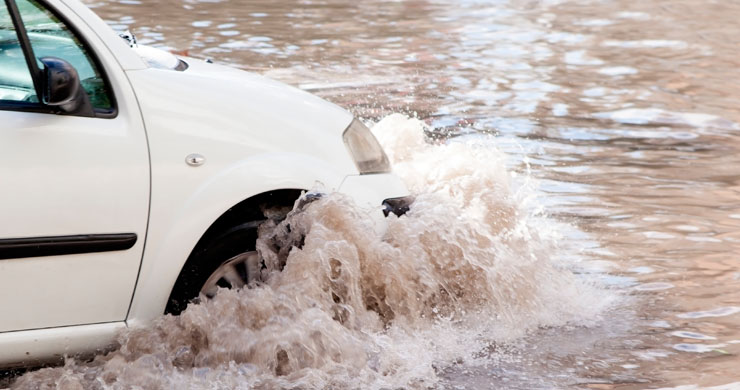 FLOODING (SEE ISSUE 3 & 32)
Drainage

systems

Storm drains

/drain networks
Ditches and channels

Irrigation

systems

Reservoirs
Pumps
Irrigation canals

Flood control systems

Flood walls/raised banks
Pumping stations
Floodgates
Storage reservoirs

Coastal management

Seawalls

Breakwaters

Groynes

Beach

nourishment

Sand dune

stabilisation

 SEA DEFENCES AT ABERAVON (ISSUE 18)
Communications
Postal service

Postage boxes
Sorting facilities
Delivery service

Telephone networks

Landlines
Exchange systems

Mobile phone networks
Internet Services

Telephone copper land lines
Fibre optic cables
Mobile
Servers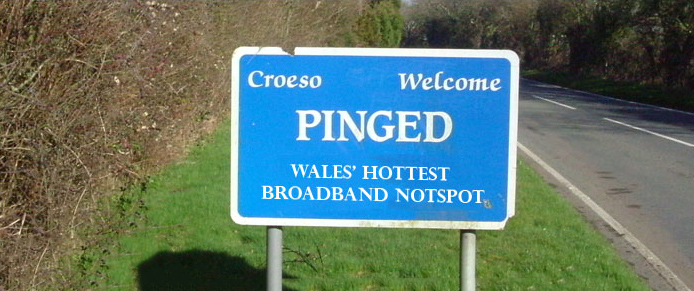 SEE ISSUE 8 TO FIND OUT ABOUT AREAS OF WALES WITHOUT ACCESS TO FAST BROADBAND SERVICES
Television/radio

Ground

transmission

Satellite

transmission
Cable networks
Regulations and standards

Communications satellites
Undersea cables
Solid waste management
Household waste collection

Recyclables

collection

Landfill

waste

RECYCLING WASTE IN WALES (ISSUE 7)
Solid waste

incinerators

Heat production
Electricity production

Materials recovery facilities (recycling)
Landfill

Hazardous

waste disposal facilities
Plans for City Regions
It is proposed that Wales will benefit from two proposed city regions. North-East Wales will benefit from the proposed Northern Powerhouse; a city region with its hub in Manchester stretching to the West to Liverpool (and North-East Wales) and Eastwards to Leeds and Newcastle.
NEW £212 MILLION PRISON BEING BUILT NEAR WREXHAM
The idea behind the Northern Powerhouse is to balance the economy by bringing more jobs to the northern half of Britain. North Wales will benefit from improved rail and road networks (see issue 8); increased job opportunities, and increased house building. Already projects such as a new 'Super Prison' are being built near Wrexham and new energy projects are planned or are already being built (see issues 12 & 13).
In South Wales a city region has been proposed made up of 10 current Local Authority areas. The region would be based around the capital city in Cardiff and help to link the South Wales Valleys and the Newport/Cwmbran urban area. Public transport will be improved with the construction of a new network of buses, trains, trams & light rail transport in what has been termed as the South Wales Metro.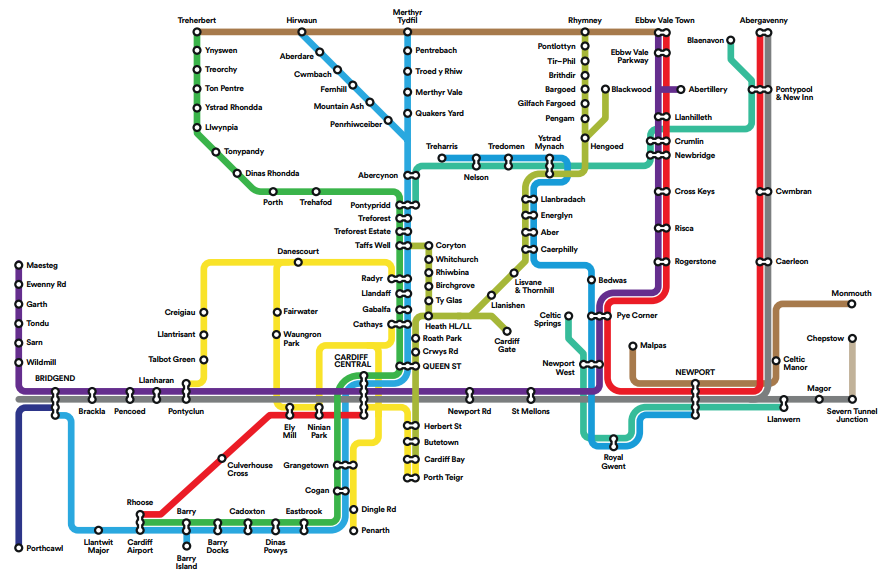 Image: SW Metro - Welsh Government © Crown copyright 2016 under the Open Government Licence v3.0
The Cardiff City Region plan will cost £1.2 billion of public money. Already there is a £5 billion upgrade underway of the main railway from Swansea to London Paddington. The Welsh Government has bought Cardiff Airport which will be upgraded. A consultation is also underway on a £1 billion (plus) programme to build a motorway bypass around Newport which currently experiences large traffic jams every day at a 'bottleneck' where the motorway changes from 8 lanes (including the hard shoulder) to 4 lanes to pass through tunnels through a local hill.
Use a GIS (Geographical Information System) such as Google Earth (satellite view would be good) to get a map of an urban area (towns and cities) and an equal sized map of a rural area (countryside) that you know personally.
1) Draw up a table to list the different examples of hard infrastructure found on each map. Try to find at least 12 in the urban area and at least 5 in the rural area.
Hard Infrastructure
 
Urban Area
 
Rural Area
1
 
1
 
2
 
2
 
3
 
3
 
4
 
4
 
5
 
5
 
6
 
6
 
7
 
7
 
8
 
8
 
9
 
9
 
10
 
10
 
11
 
11
 
12
 
12
 
2) What was easier; to find 12 in an urban area or 5 in a rural area?