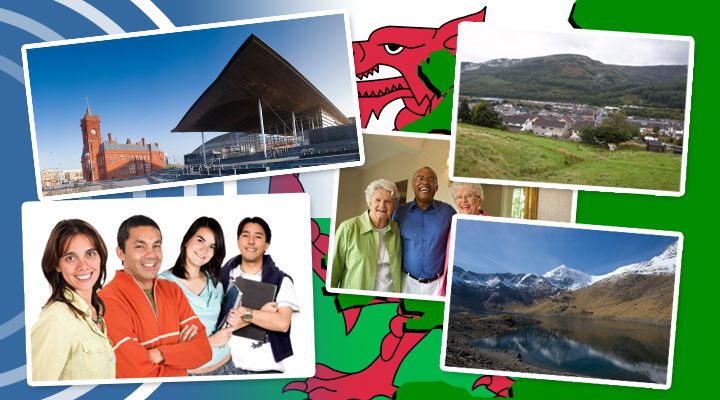 Would you rather live the rural areas of Wales? Rather than a Welsh town or city?
However definite your answer to this question is, the reasons will depend on a combination of some or all of the following factors.
Where you live at present,

Where you friends and family live,

Your perception of life in the alternative place

How old you are

What you want to do (or do now) for work

Your recreational interests

How wealthy you are

Your healthy you are
TRY THIS ACTIVITY!
Design and carrying out a questionnaire of 10 people asking them the key question :-
'Would you rather live the rural (countryside) areas of Wales or in Welsh town/city?'
Also - make sure you also collect the information on the above list from the people you ask.
The Welsh Assembly and the European Union have recognised for many years that rural Wales needs a helping hand.
The European Commission's Rural Development Committee has a plan called 'The Rural Development Plan (RDP) for Wales 2007-2013'
It covers four areas of activity.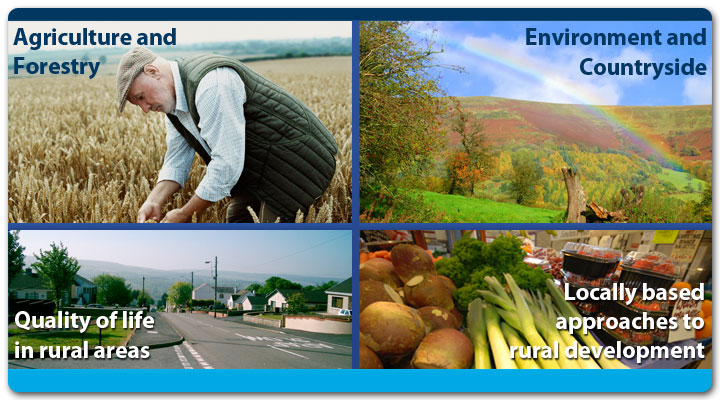 The plan has a total budget of £795 million with £195 million coming from the European Agricultural Fund for Rural Development (EAFRD)