On May 11th a £38 million factory making wind turbine towers was opened by Minister for Energy and Climate Change Charles Hendry in Chepstow in South Wales. Already it has created 280 skilled jobs and at full capacity the factory can produce 300 wind turbine towers a year.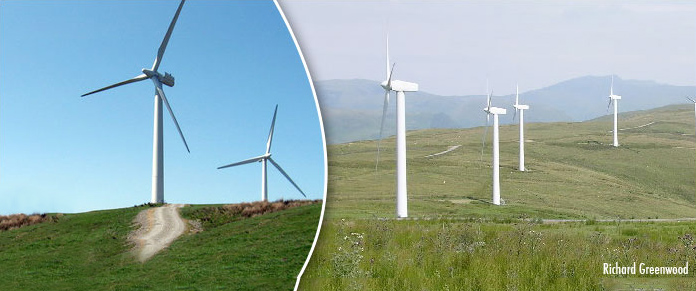 Wind Farms in Wales
A major international company based in Ireland is looking to create more than 1200 jobs making the latest generation of solar panel technology in North Wales.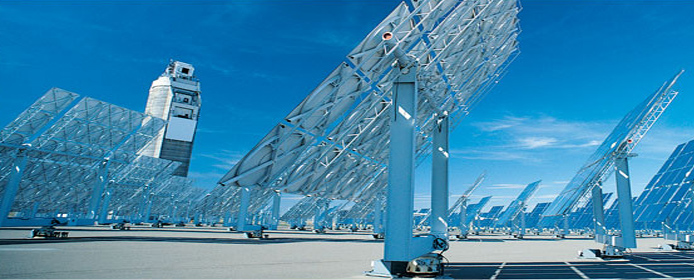 Solar Panels
These are all examples of future jobs.
Some thinkers and scientists believe that it is most likely that the job that you will be doing when you are 40 years old has not been invented yet!
What do all of these changes mean to you and other people around the world?
As other countries develop they will start to do the jobs that we currently do here especially those that require the lowest levels of specialist knowledge and skills. These include many jobs in the primary sector and many manufacturing jobs in the secondary sector. This will help LEDC countries especially get richer. They will sell or export primary products around the world and start to make or manufacture secondary products just as China is doing now. We will probably buy or import these products from these countries.
As these countries get richer they will be able to invest in a range of health services and hopefully their lives will get better. We will probably see their lives getting longer (Life Expectancy) and also the standards of education getting higher – so we need to stay in front by working hard in school or we could be overtaken and miss out in the future.
So what will we be doing in the future?
We will hopefully retain our position in the world of providing highly valued services such as finance. We will probably become a centre for specialist highly skilled manufacturing. The UK and Wales governments are trying just this and the examples of building wind turbines and solar panels are just the start.
Also expect lots of new and different hi-tec jobs as newer types of computers and communications systems are invented. Think carefully of the job that you want to do – will it still exist in ten years' time or will you need very different skills in order to do it?