Physical geography seems to be all bad news at the moment -earthquakes in New Zealand, tsunamis in Japan, winter snow chaos in the UK during last winter, floods in northern Australia and climate change everywhere!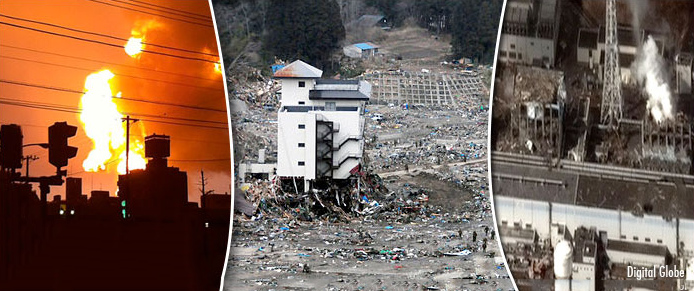 2011 Japanese Tsunami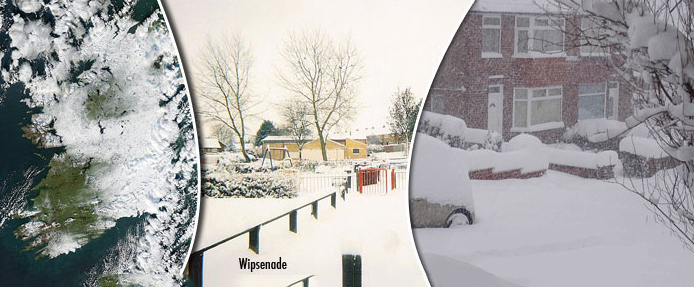 UK Snow 2010-11
The physical geography of a place can be really good news too. This year there is a big effort to advertise Wales and its landscape as a global tourist attraction. The recreation and tourism industry are major employers and a big source of income to be encouraged in these times of economic worry.
Let's look at our Welsh landscape and see if you can identify why Welsh physical geography is good news!